Welcome to
DB Millwork Inc
______________________________
Working for you and your family
With over 20 years of experience, at your service in the Los Angeles area
Your Safety is Our Top Priority.
We Now Offer In-Person and Virtual Design Consultations.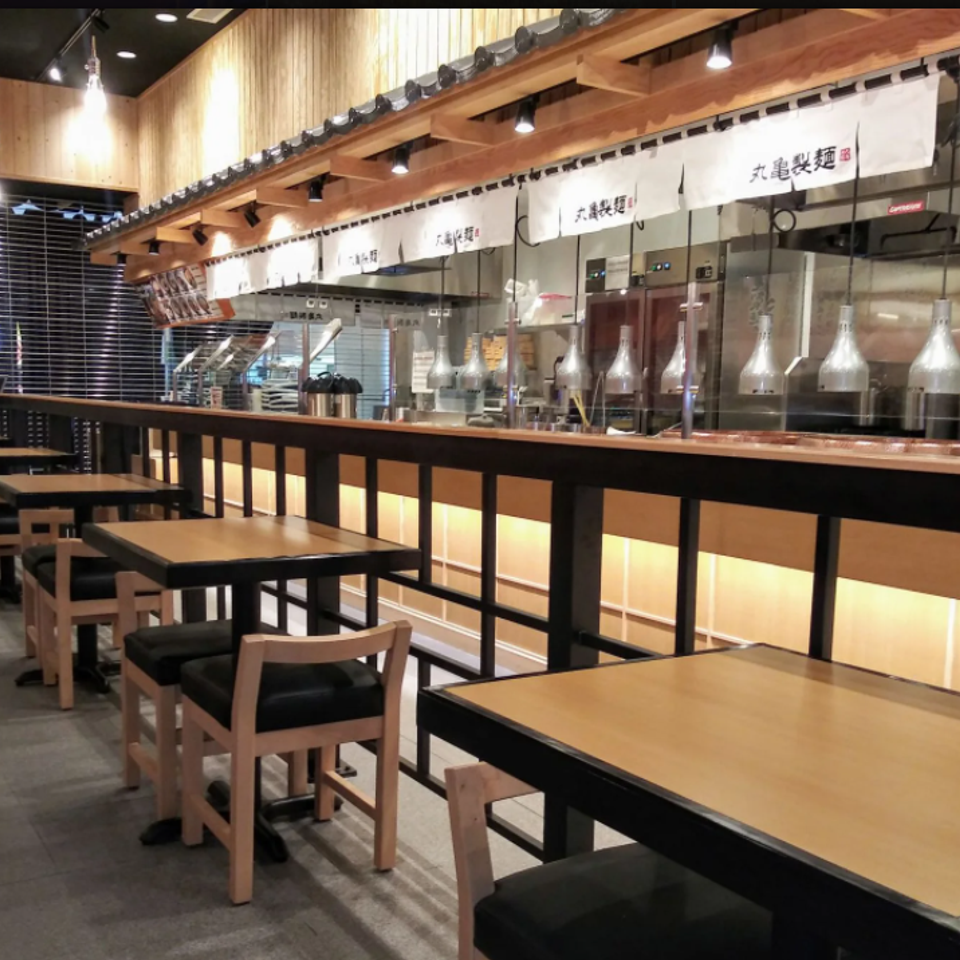 A Millwork Company You Can Trust
With over 20 years of experience and 5 years in the business, our experience and relationships with architects and construction companies have established Db Millwork as specialists in the industry. Our notable projects include lobbies, reception desks, wall and ceiling paneling, rooftop bars, and lounges. We do it all — with the  professionalism and outstanding craftsmanship. We pride ourselves on delivering quality on schedule and on budget.
Our services primarily include custom millwork, architectural woodwork, cabinets, and upholstery seats. As the company grows so has our skillset, which go well beyond millwork manufacturing to include stone, metal and glass to meet all project specifications.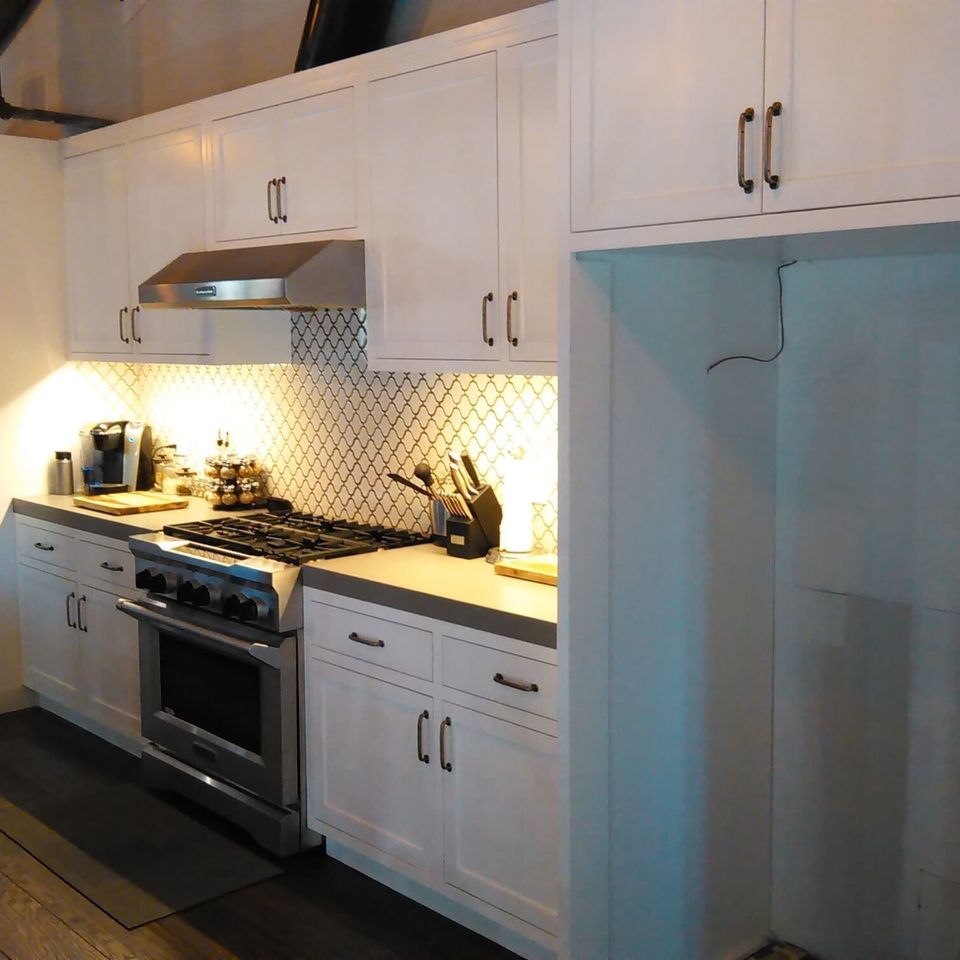 CABINETRY
Db Millwork specializes in custom fabrication of cabinetry for your home and office.
Read More>>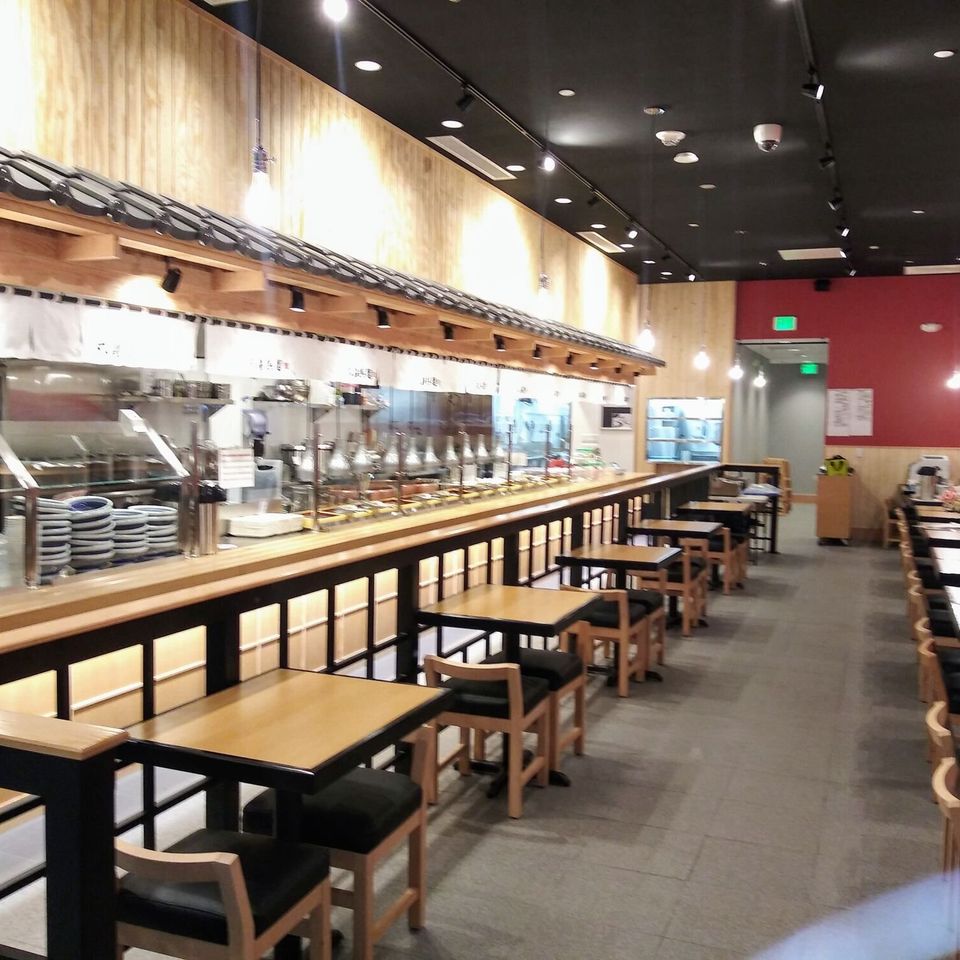 COUNTERTOPS
When it comes to countertop replacement. We offer a wide selection.
Read More>>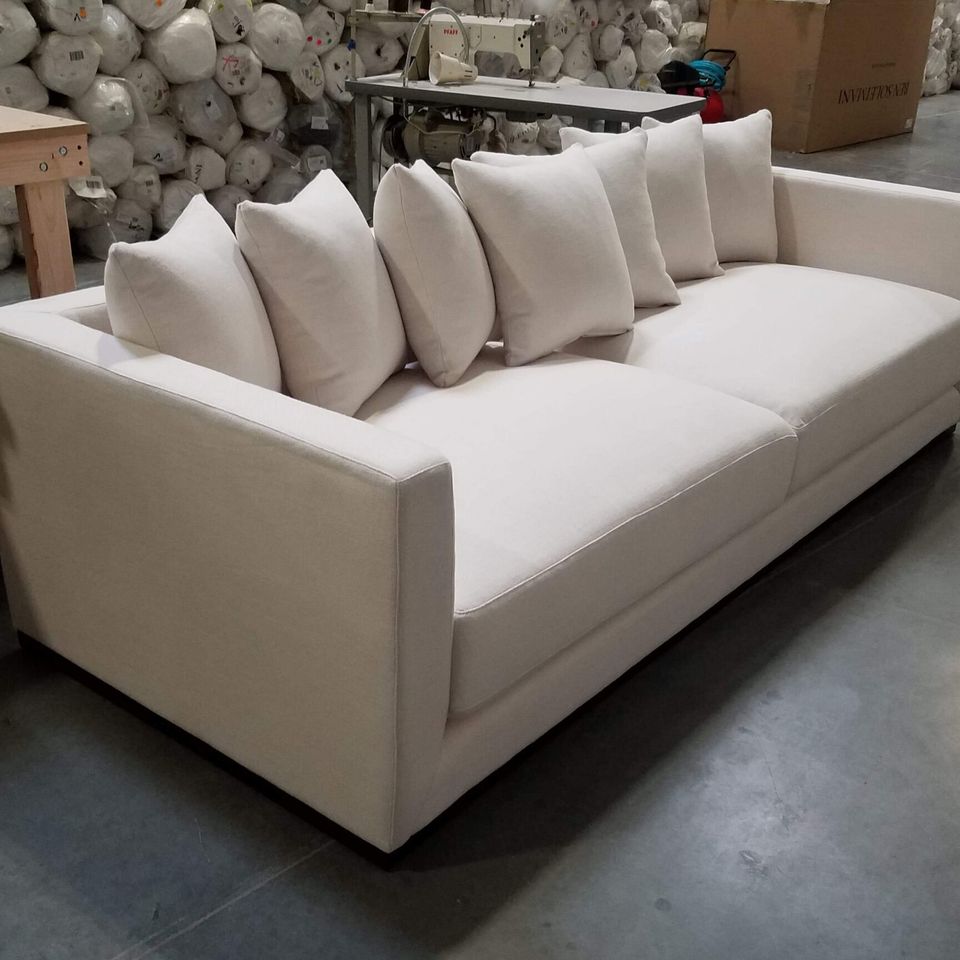 UPHOLSTERY
Trust our craftsmen to help with your project, they have decades of experience upholstering.
Read More>>
Honesty, Integrity and Professionalism
We specialize in residential & commercial improvement, restaurant, office & home. Kitchen Cabinetry, Doors, upholstered seating & all kinds of woodworking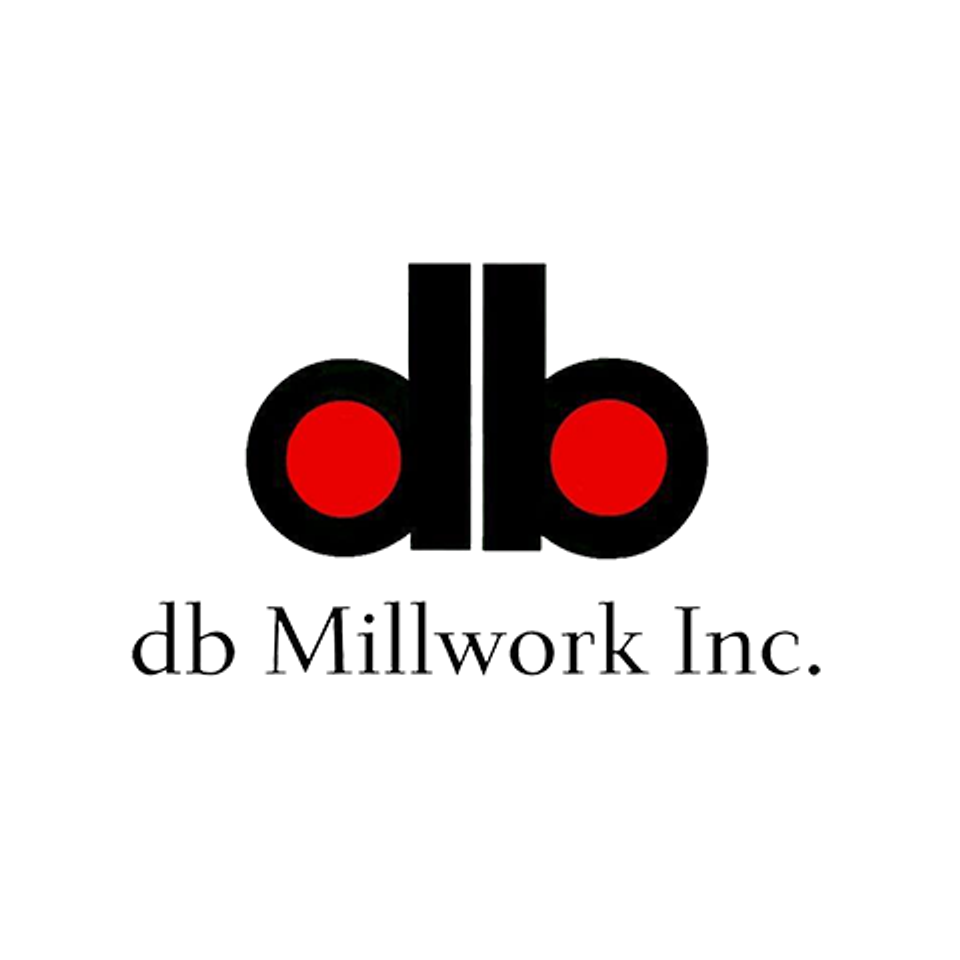 Why Choose Us?
At DB Millwork, we believe the greatest compliment is a customer referral. That's why we provide all customers with the absolute best service and highest quality work, at fair and competitive prices.
✓

 

Locally Owned & Operated



✓

 

Fine Craftsmanship





✓

Expert Installation





✓

 

Honest & Fair Pricing



✓

 

100% Satisfaction Guarantee
Customer Testimonials
"I wanted to thank you for your kind attention to my order. The millwork was a perfect match. Your responsiveness and professionalism was very refreshing and a real credit to your company. I will be sure to send you my future business and refer others as well. Thank you"

- Benny B.
"I want to take a few minutes to thank you for the SUPERB effort and very fine quality of millwork that your firm supplied to our job site. This was a very tough job to detail... Again thanks for all your help and I hope we can work together again very soon."

- Ed Botts.
"I have been using db Millwork for doors, windows, stairs, and other millwork for almost four years now and I couldn't ask for anything better. The people are friendly and the service is unmatched. They are a great asset and allow me to offer great quality to my customers."

- Ryan Martel.