DB Millwork

We specialize in residential & commercial improvement, restaurant, office & home. Kitchen Cabinetry, Doors, upholstered seating & all kinds of woodworking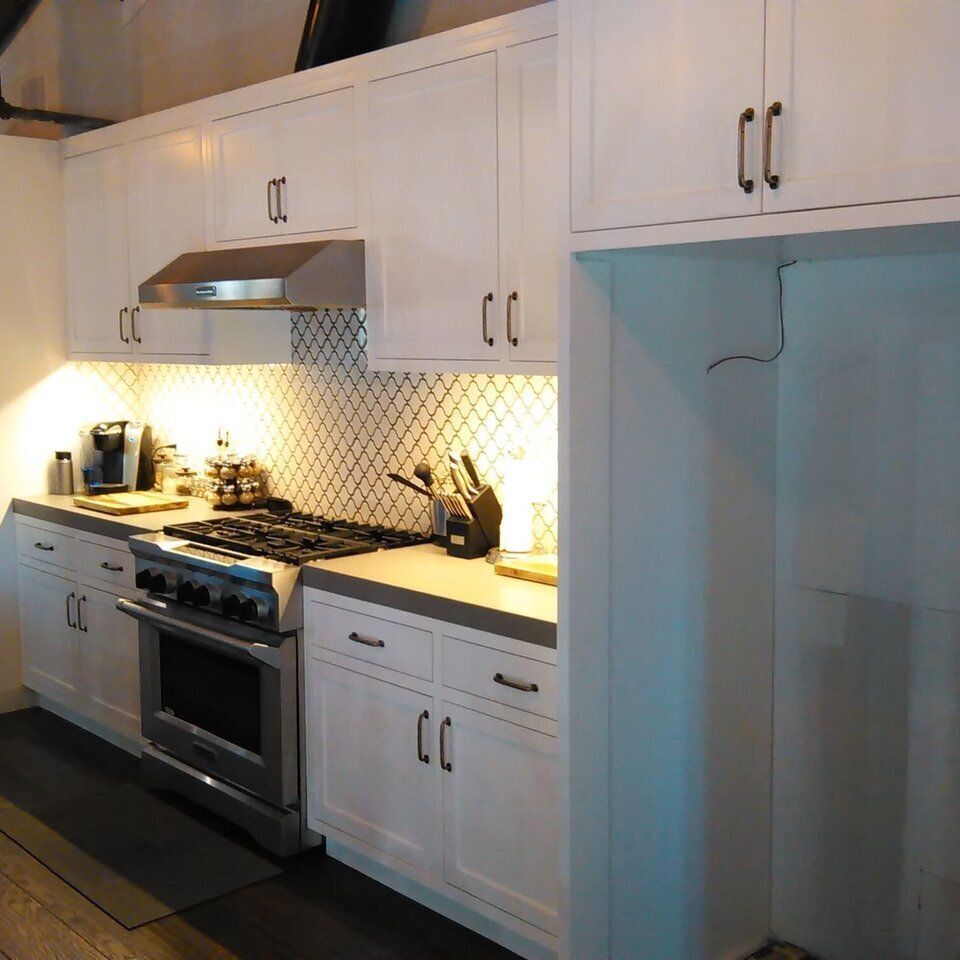 Cabinetry
Db Millwork specializes in custom manufacturing cabinets for your home and office. We work with you to understand your project and design according to your needs. We can provide complete carpentry service for your new home or remodeling project, from kitchen and bathroom cabinets to shelves and fine finishes. Our specialty is customized entertainment centers and home offices designed to adapt to your electronic devices and use every inch of available space. With 20 years of manufacturing experience, Bernardo's passion is to create truly unique pieces that show the natural character of wood. We are here to help you turn your design concept into a beautiful addition to your home or office! 
Contact us today to get started.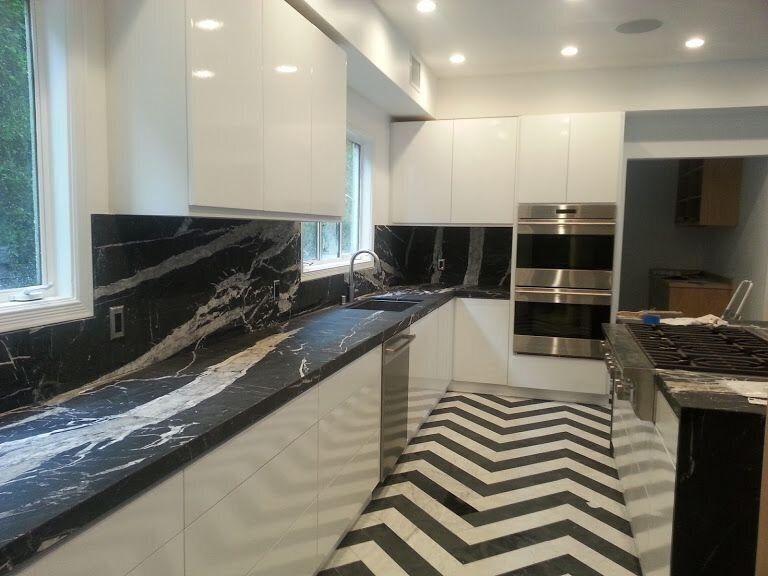 Countertops
When it comes to countertop replacement. We offer a wide selection of laminate, formica, solid wood surface, granite and quartz in the latest styles and colors. We work all the newest products,
When it comes to planning out and designing the home of your dreams, you have to be willing to take care of every last detail. In other words, you have to think of everything, right down to the kitchen (and bathroom) sink. So it only makes sense to work  in order to get the variety you want and you can make the right selection for your home.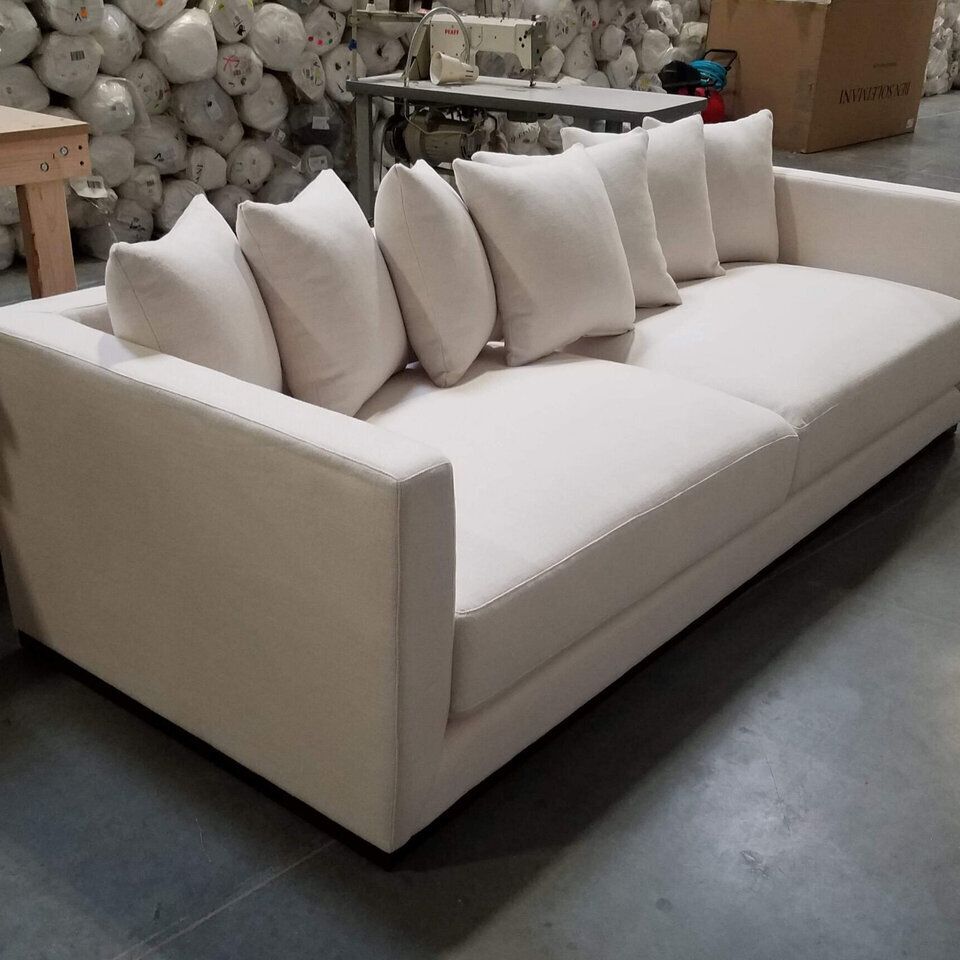 Upholstery
We have been catering to the needs of furniture in the Los Angeles area with upholstery and furniture made since 2014 Whether it is your favorite reading chair or an ancient relic, trust our craftsmen in your upholstery project, as they have Experience in re-upholstering and building new furniture. . Headers, ottomans and furniture built to meet your needs, space or design.

Trust our craftsmen to help you with your project.